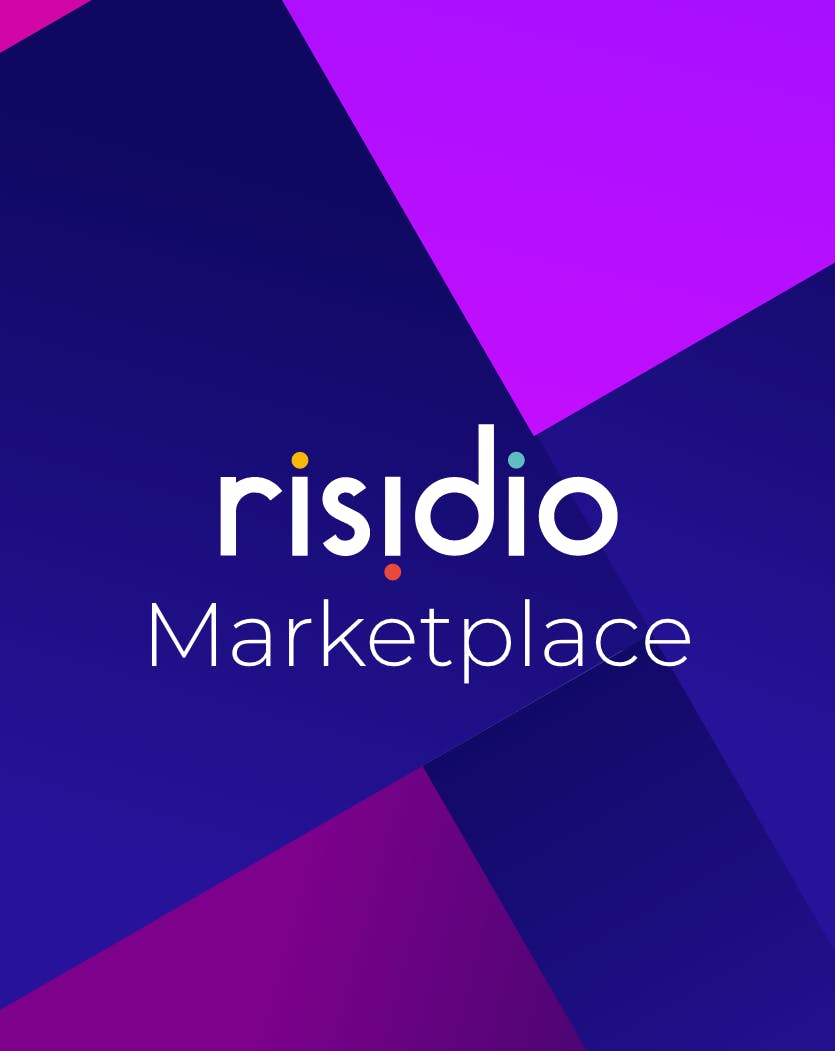 Risidio Marketplace is a decentralised marketplace to buy and sell NFTs and digital collectibles on the Bitcoin blockchain using Stacks.
Coming Soon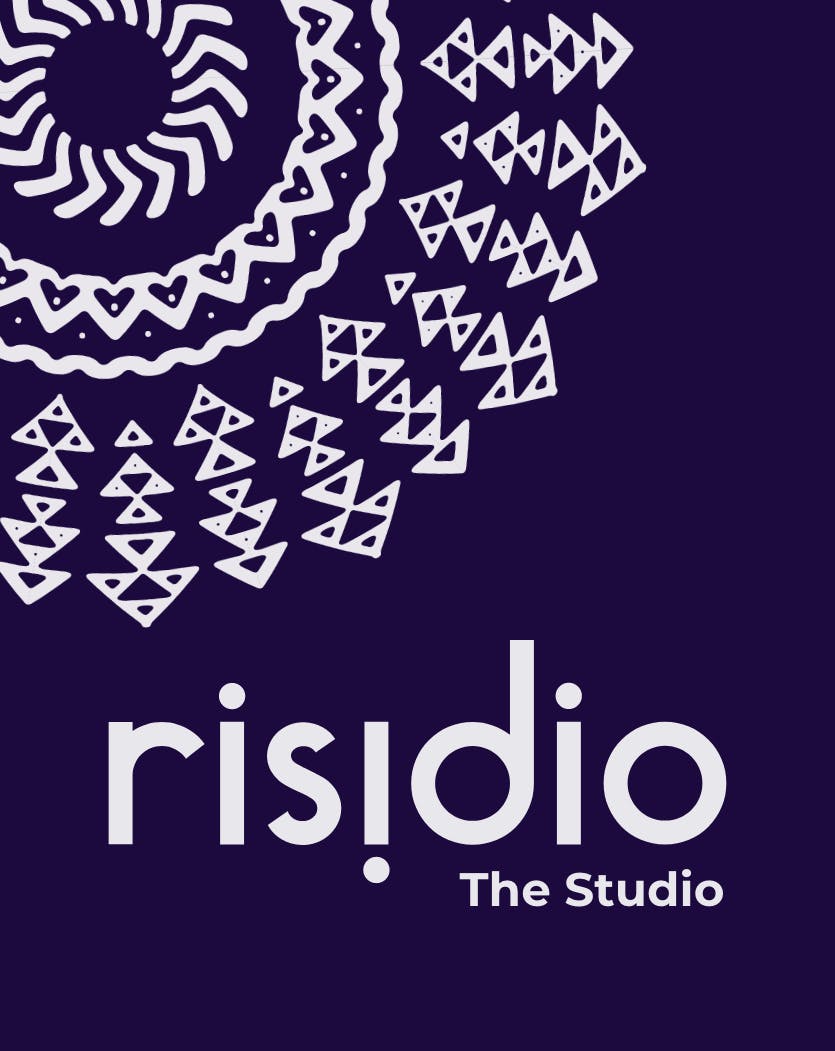 Bringing together all artworks, indigenous cultures and ideas. Creating an ecosystem of sustainable and impactful projects.
Coming Soon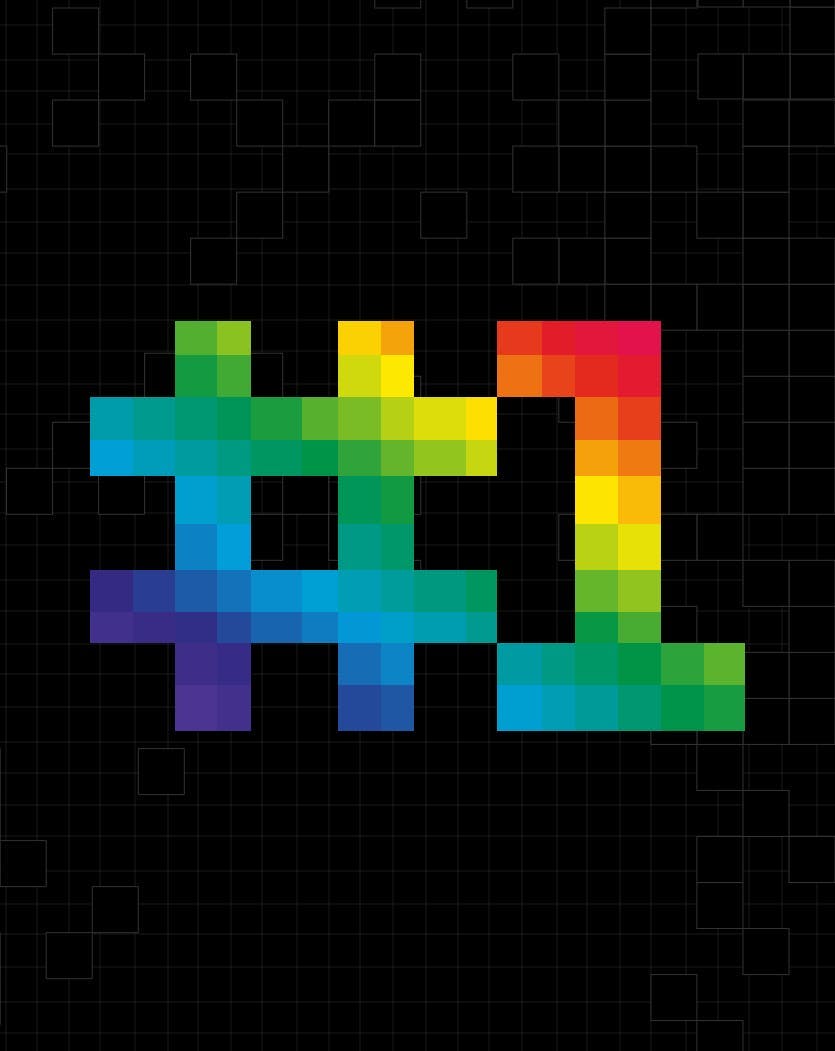 This is Number One is a curated NFT marketplace on the Bitcoin blockchain featuring Chemical X, Cara Delevingne, Fatboy Slim, Dave Stewart and Orbital.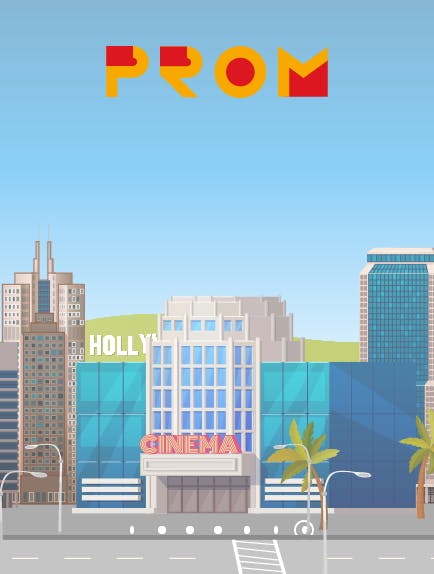 The People's Republic of Movies (PROM) is a virtual and decentralised ecosystem helping creatives to finance and launch their movie projects.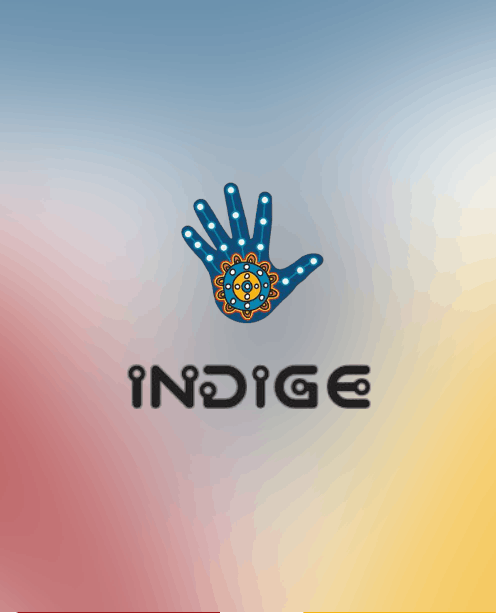 IndigeNFT is a collaboration uniting indigenous communities through culture, art, technology and innovation.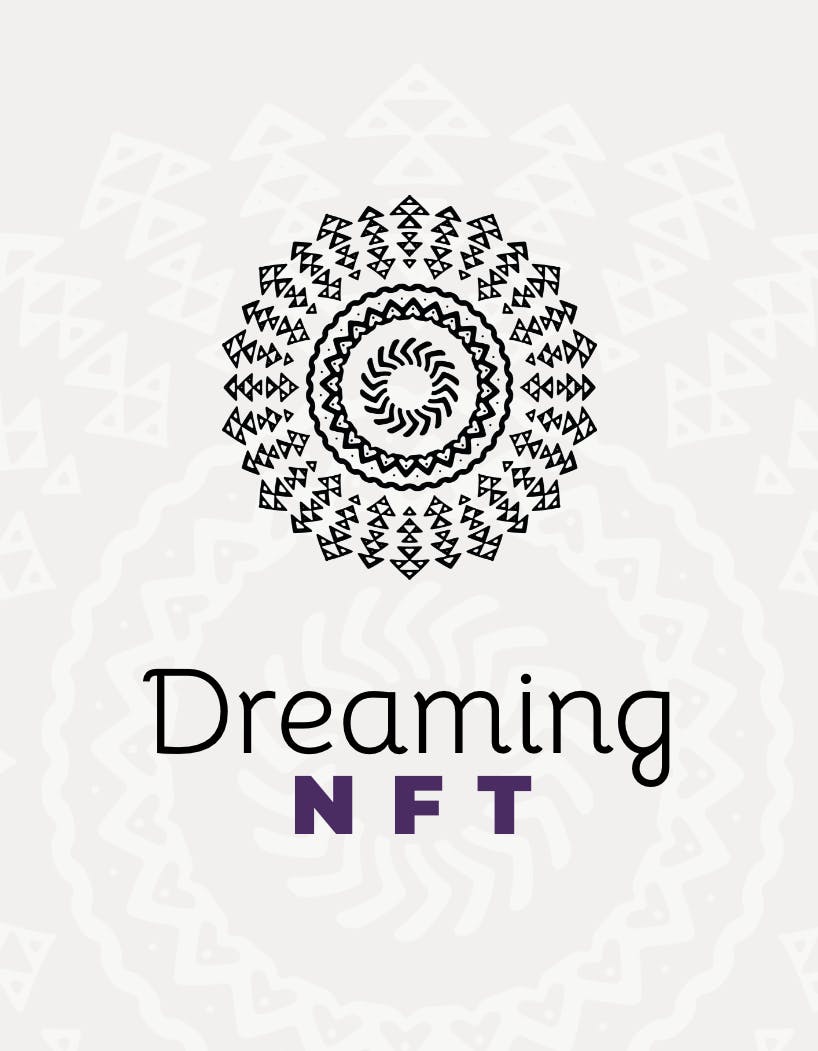 Learn about Indigenous visual culture. Explore what it means to be indigenous and learn how you can make a difference.