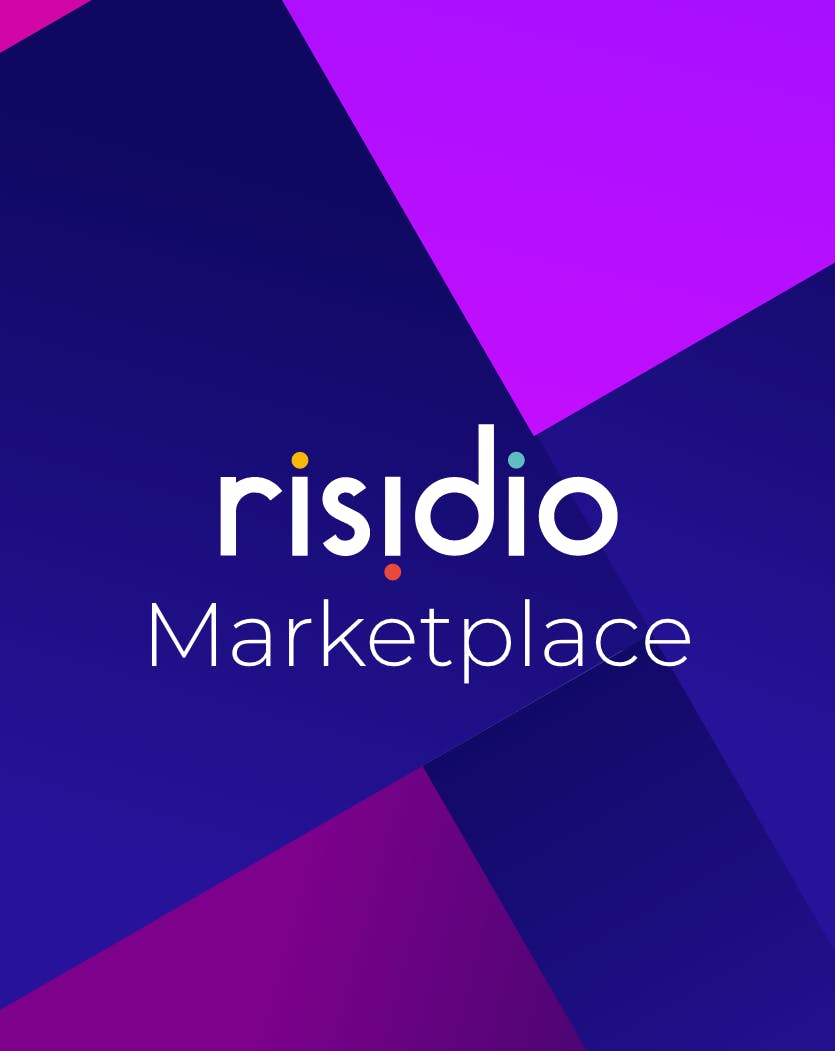 Risidio Marketplace is a decentralised marketplace to buy and sell NFTs and digital collectibles on the Bitcoin blockchain using Stacks.
Coming Soon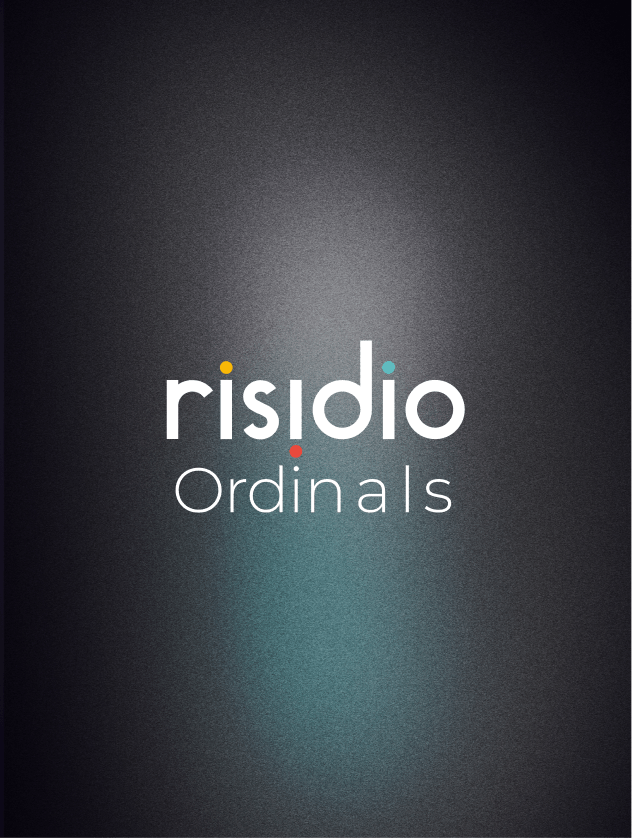 Risidio Ordinals help NFT projects launch their NFTs as Bitcoin Ordinals. #Back to Bitcoin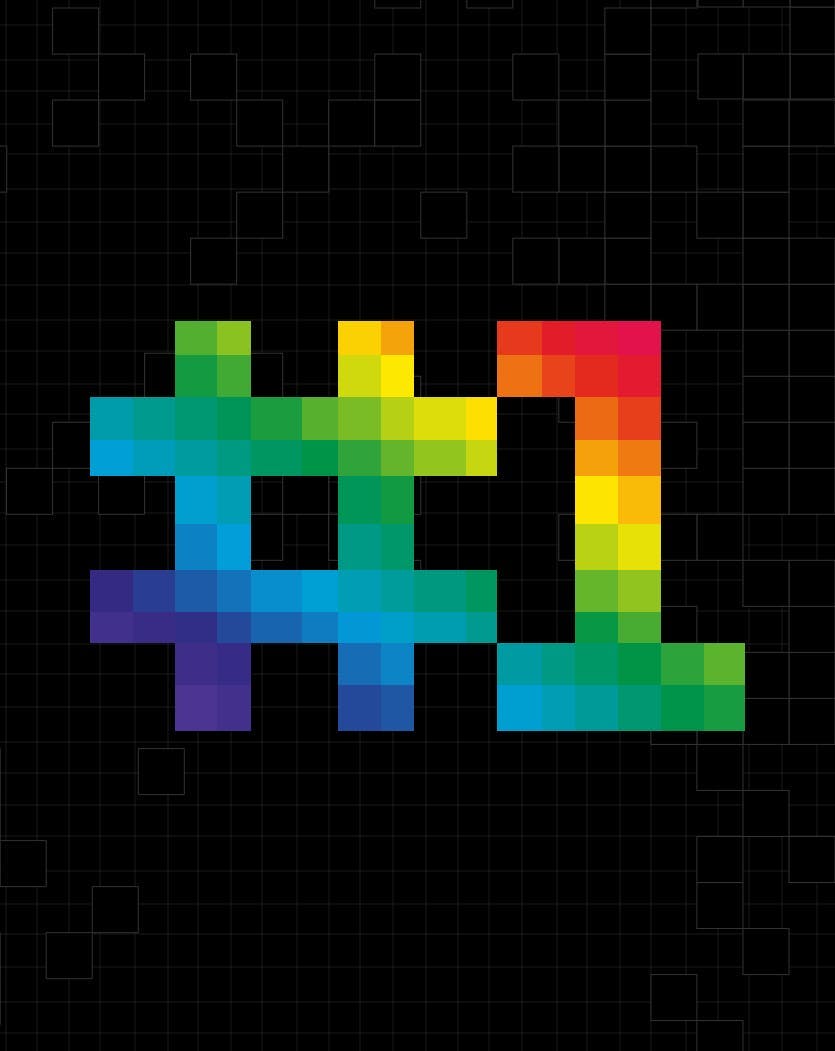 This is Number One is a curated NFT marketplace on the Bitcoin blockchain featuring Chemical X, Cara Delevingne, Fatboy Slim, Dave Stewart and Orbital.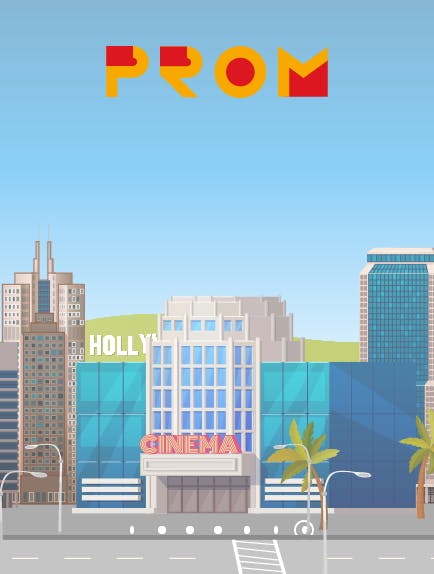 The People's Republic of Movies (PROM) is a virtual and decentralised ecosystem helping creatives to finance and launch their movie projects.
Coming Soon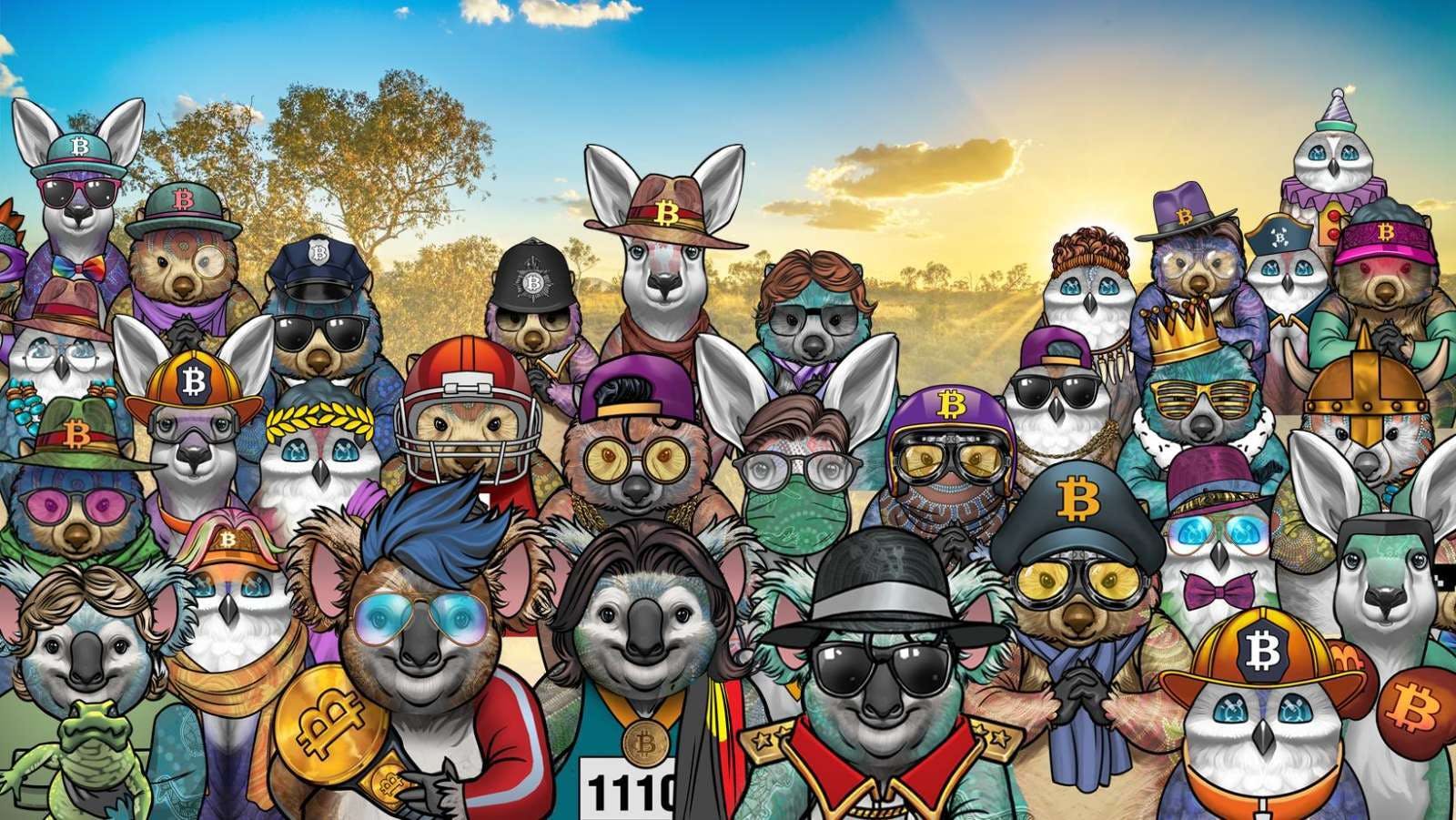 IndigeNFT is a collaboration uniting indigenous communities through culture, art, technology and innovation.